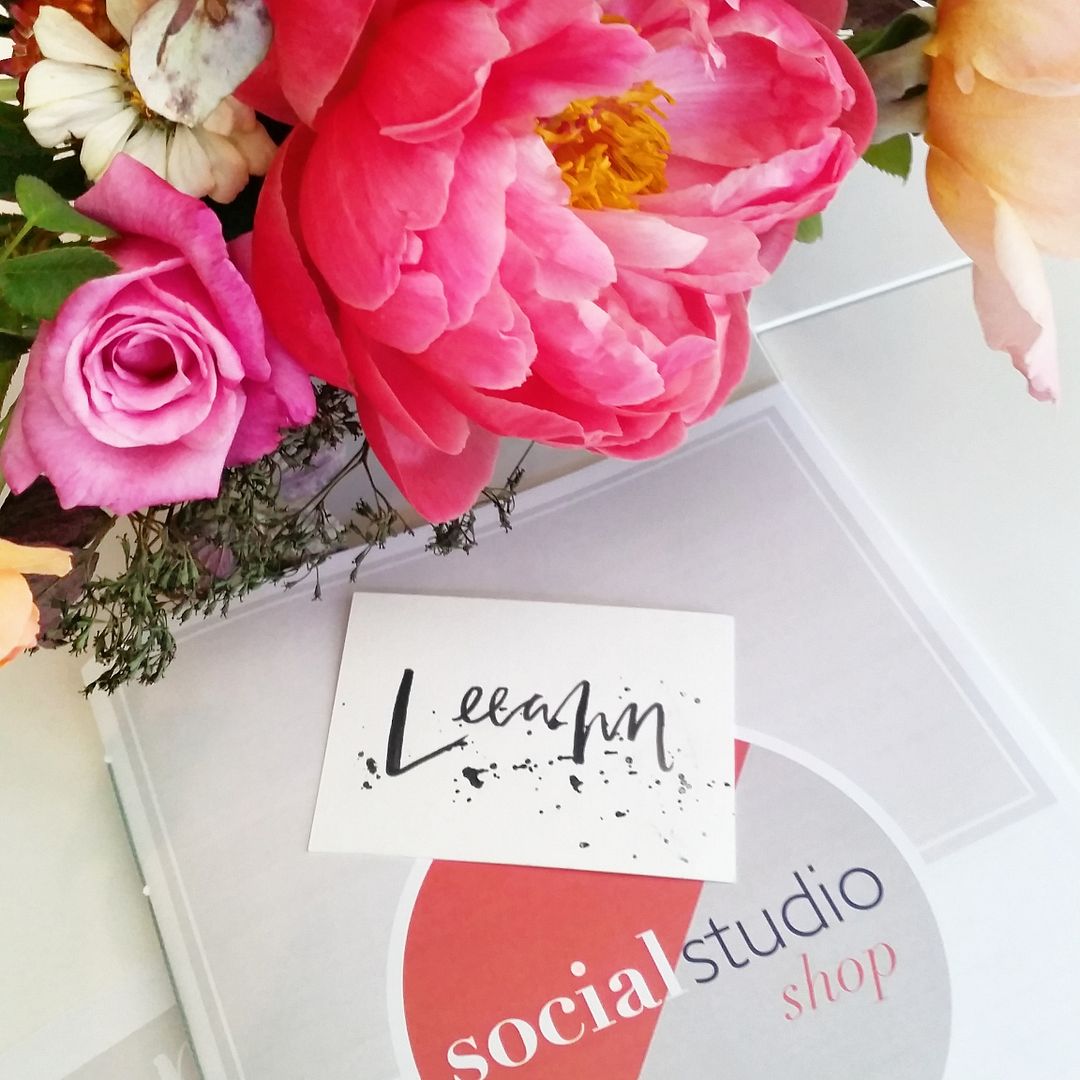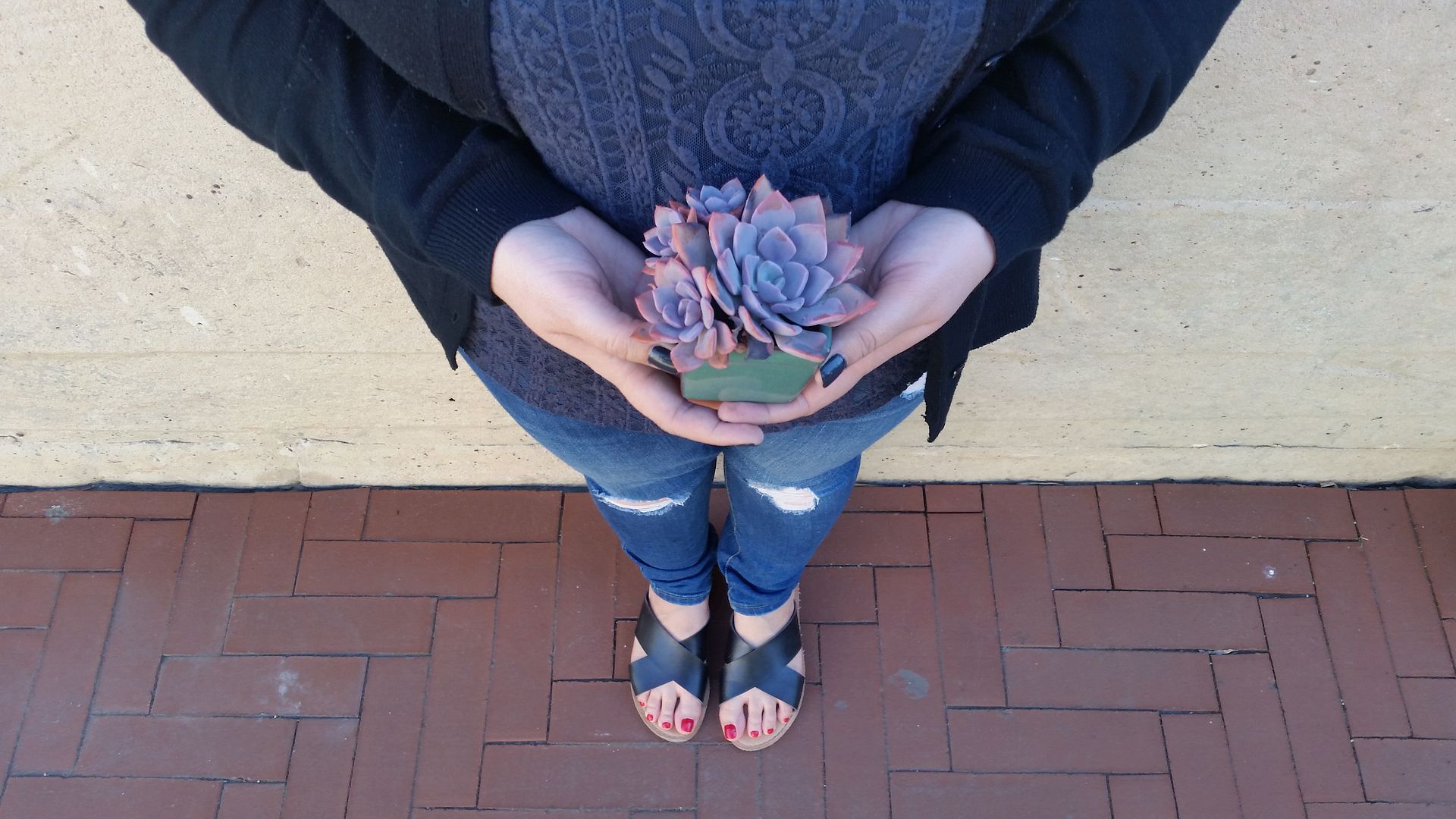 Last weekend was all about learning, growing and networking! (and some delish food ;) I attended a
Social Studio Shop
workshop to learn all things social media. Although I've been in the blogging game for over a decade, I definitely don't know it all. In fact, being a blogger for so long is almost a hindrance because I am...
was
...set in my ways.
A group of inspiring women that provide assistance to others in the form of workshops, webinars, and more, Social Studio Shop is designed to teach entrepreneurs and creatives how to expand their knowledge and grow.
An in-dept post is in the works, so stay tuned for all things Social Studio Shop!