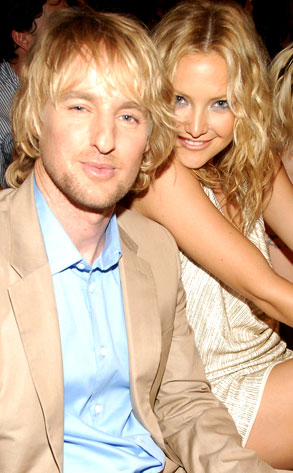 Apparently the recent rumors of possible nuptials between Kate Hudson and Owen Wilson are false.
E!online
is reporting that the two have split, and that the breakup was a bad one. According to a source that commented in the article, "Yeah, it was pretty hostile. Lots of shouting. Lots of tears."
Allegedly,
Wilson
had been doing some major flirting (maybe more?) with other women, causing Hudson to call it quits.
In the story, the insider also claimed that the pair's opposite personalities put a strain on the relationship as well (
Kate
being bubbly and outgoing and Owen moody).
What do you think? Are Hudson and Wilson the latest Hollywood couple gone awry? Or just is the rumor mill in full swing?
(Photo courtesy of: eonline.com)