Hope you all had memorable Thanksgivings filled with food, friends, and family. And of course, lots of rest! If you didn't see my post from yesterday (I know I wasn't online) check out my Christmas cards! Cheesy goodness :)
I know today is all about the best deal but I don't do Black Friday. I'm not a big fan of shopping in the first place, so when you add in a bunch of crazy consumers - some of which have camped overnight - who are prepared to take out anyone who stands in their way of a sale, that just sounds like a recipe for a miserable experience. For those of you who brave the crowds, more power to you!
Luckily I have all of my Christmas shopping done as of earlier this week! My parents' big gift are tickets to see the Chargers (dad's team) play the Broncos (mom's team) in San Diego this Sunday. Somehow it'll be my first professional football game. We really need an LA team again...
Anyways, if I were to go shopping on Black Friday, here's an outfit I'd sport. Notice the comfort factor?
Now that I've put together this outfit, I kind of really want to recreate it in real life! Are you a fan?
If you're blogging about fashion today, head over to
Long Distance Loving
and
Blonde Episodes
and link up. It's a great way to get to know other bloggers!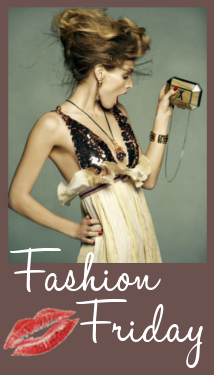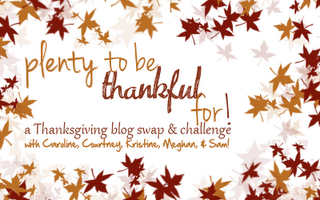 I'm also linking up for
Plenty to Be THANKful For
blog challenge. Today's theme is Black Friday and leftovers. I'm thankful that I won't be experiencing Black Friday this year but WILL instead be chowing down on my fav leftovers like turkey, fried green beans covered in garlic and vinegar (so much better than it sounds), mashed potatoes, and cheesecake!