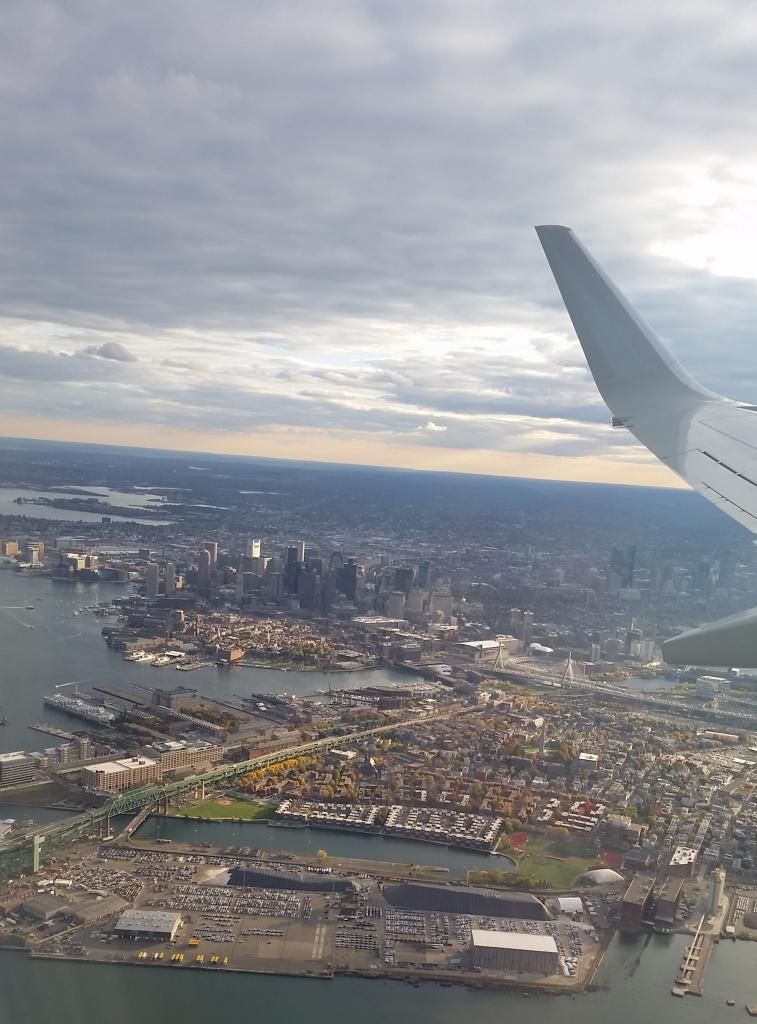 Last week I started a new job AND was sent to Boston for training. It was quite the whirlwind, but in the best way. While the reason for my visit was to learn about my new job, I was already there, and my favorite thing in the world to do is travel, so naturally I found a way to take in the city when I could.
Training was every day from 8:30am to 5:30pm (even lunch was in the building) so I didn't get to see very much outside of the classroom, but I made it a point to utilize every spare minute I could. I'd been to Beantown before but never seen a New England fall and that was on the top of my list; however, by the time I was done working for the day it was too late to take in the foliage. I had to get creative! I decided to run across the street to a park during a 10-minute break and was able to snap a bunch of pictures and get back in time.
I also woke up an extra hour early to walk around Boston Common and the
Boston Public Garden
. That gave me the opportunity to see even more fall colors, plus walk along Beacon Hill and get a great view of the
Massachusetts State Capitol
.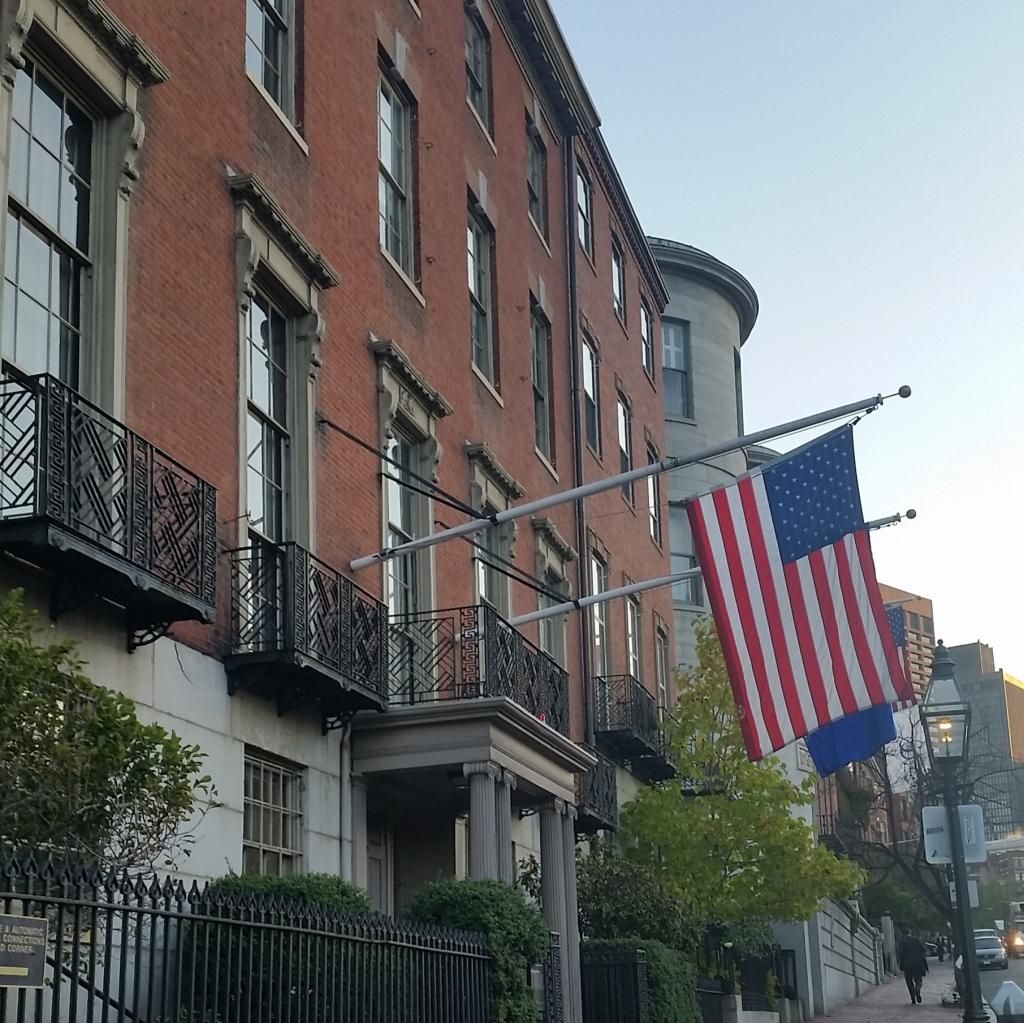 The other thing I took advantage of was the amazing seafood Boston has to offer, including the
Union Oyster House
located
not too far from Faneuil Hall. It's a historical landmark, established in 1826 within an already existing building, and the oldest restaurant in America. So much history! You really feel like you're stepping back in time while dining there. While I didn't think my oysters Rockefeller were special, the lobster ravioli was the best dishes I've ever had. Go there!
Also a must if you like seafood,
Neptune Oyster
in the North End. It's small and you wait in a line outside before squeezing into a packed bar, but totally worth the wait. While I don't love raw oysters, the selection is extensive, the flavors of each are provided, and you can order individually, so I tried a few. Not too bad! But their main attraction in the lobster roll. I'd seen this place featured on various food shows and knew it was going to be delicious. At $27 it's expensive but SO worth it. Holy cow. The chunks of lobster were huge and tasted amazing. I think it ruined lobster rolls for me. There's no way I'm finding a better one, especially here in Southern California.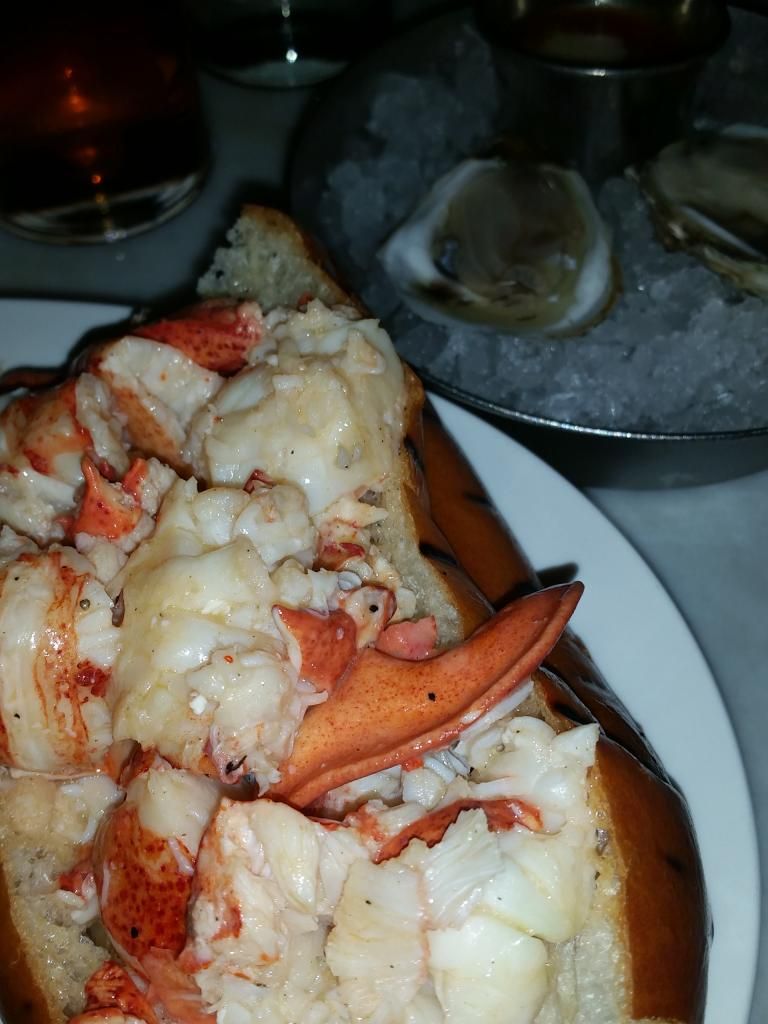 I had to leave my last day of training early to catch my flight but on my way home I was lucky enough to walk by the
Old Granary Burial Ground
, founded in 1660. It's so amazing that some of the headstones are still readable after centuries. This cemetery is the final resting place for many American Revolution Patriots, including Paul Revere.
As far as hotel, I stayed at the
Omni Parker House
. It's the perfect location, right in the Financial District on the Freedom Trail, and across the street from Old City Hall. Attractions within walking distance include Boston Common, the North End, Quincy Market, and the wharf. It's on the pricier side, and said to be haunted (if that thing scares you), but the staff is friendly and it was build in 1855 so the whole place is really beautiful. Plus the bar serves THE BEST clam chowder I've ever tasted. No joke.