Every fall I get insanely jealous of the rest of the country who gets the real autumn experience. Cool temps, pumpkin patches, pretty leaves. We have all of those things, but on a very small scale. Instead of being bitter that we're STILL hitting 90 degree temps into October, I'm going to focus on the positive - the beautiful beaches of Orange County. I mean, right in my backyard there is the Pacific Ocean, sandy beaches, and palm trees galore. If I can't have a cozy fall, incredible weather and breathtaking sights aren't so bad.
I recently took a trip down PCH to explore beaches that I normally don't visit. I grew up going to Huntington and Newport that are known for surfing and lots of beach to lay out on. Picturesque SoCal. But the stretch between Newport and San Diego are smaller and rockier, with a lot of private beach access. AND, unfortunately a recent hurricane in Mexico made for large waves which engulfed what little beach real estate there usually is. Regardless, each stop on our adventure was so gorgeous.
So I give you my fall - San Clemente, Dana Point, and Lauguna Beach!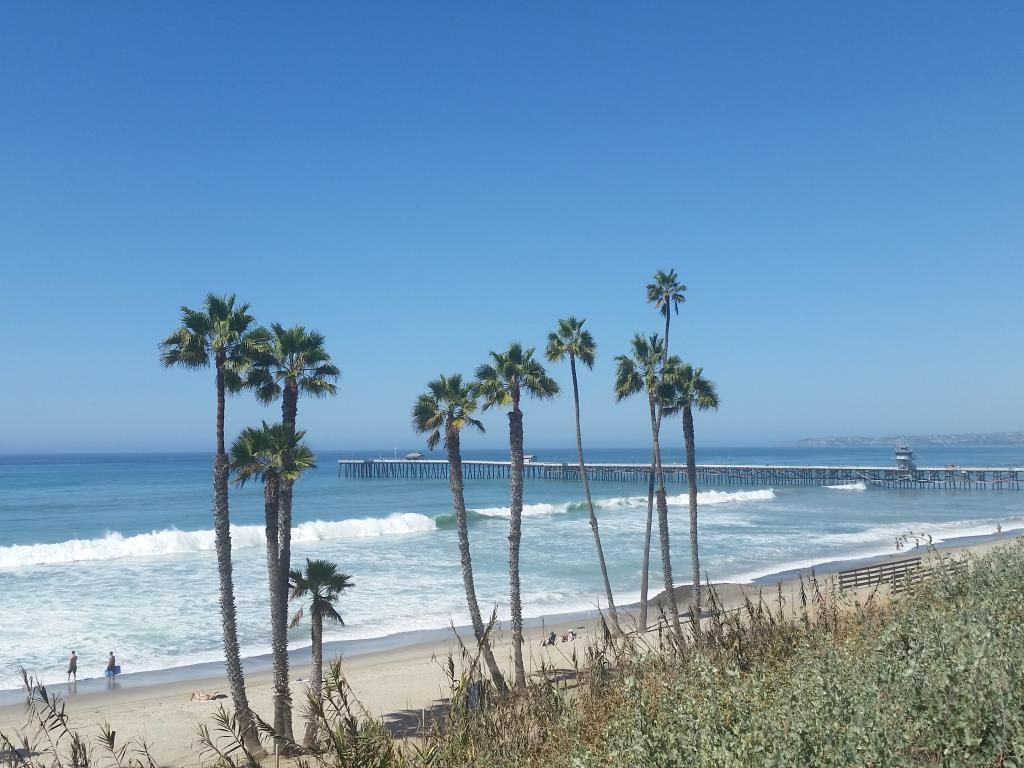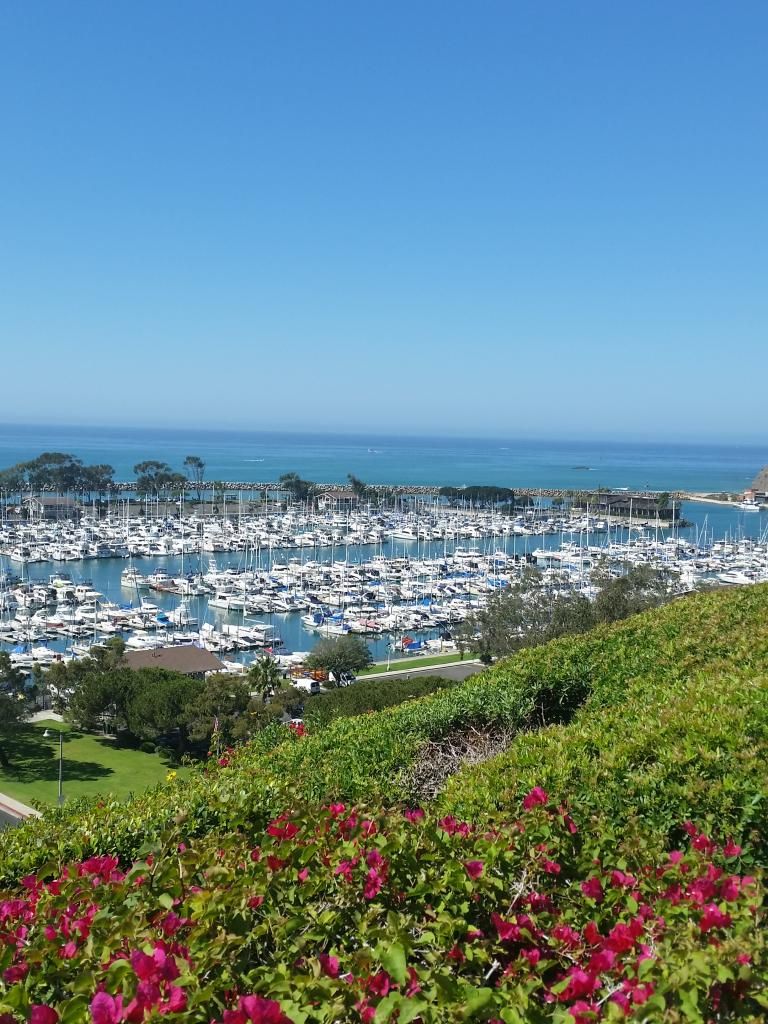 Linking up for Little Friday, Friday Favorites, and Fab Friday Favorites